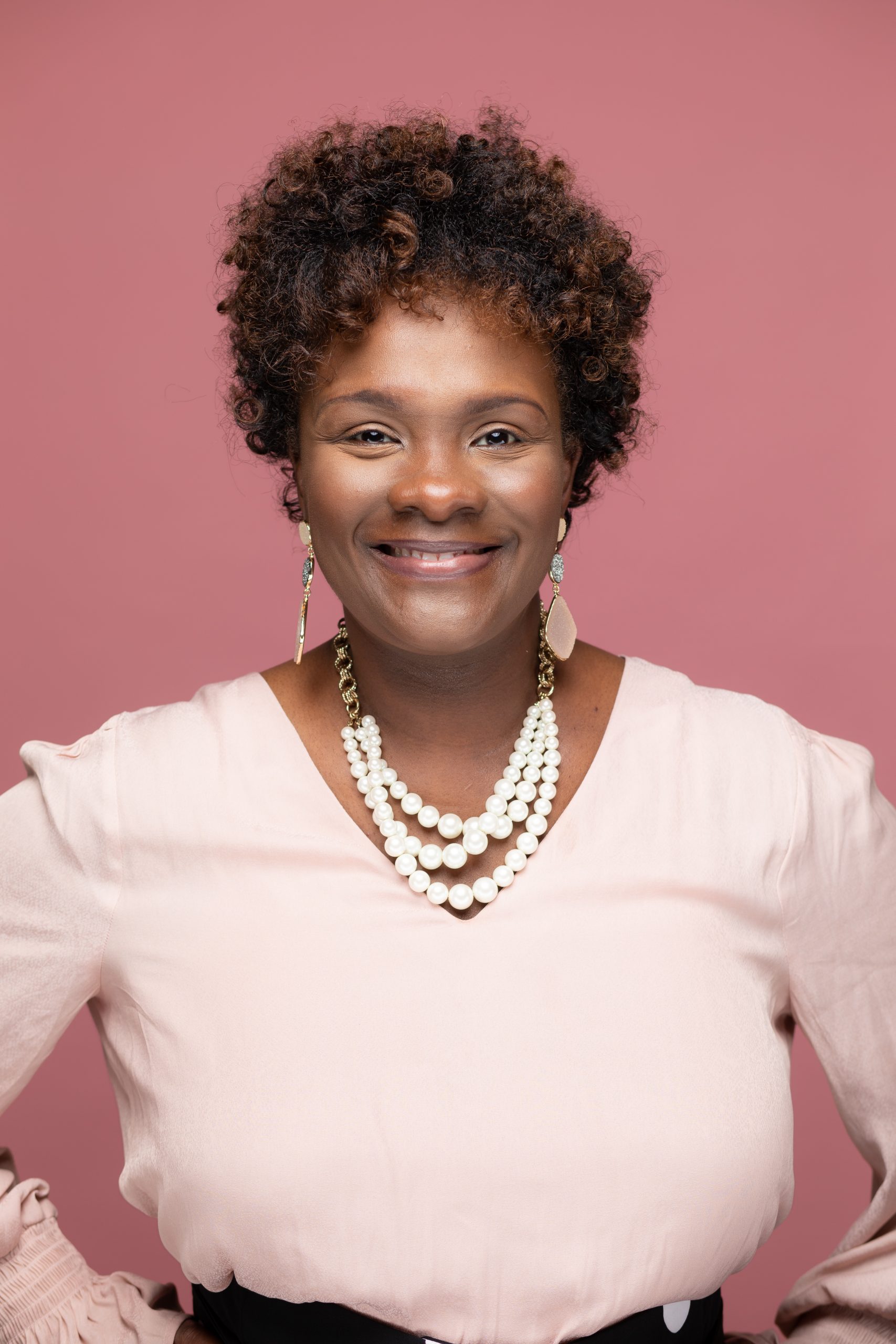 Hi, i'm Sheneka
Early on in this business, I realized real estate was more than a transaction, it's about relationships! At first, I didn't know much about the industry, but after working in corporate relocation I realized how important each part of the transaction was for both myself and the clients I was assisting. It was then that I knew helping families achieve their real estate goals was something I had a passion for.
I can tell you I have strong negotiating skills, local market knowledge, and so forth – and of course, I do but one thing I want to share with you, the thing that is the most important tool I can provide to you in your home sale or purchase is my passion. I didn't just get into the industry to make money, I got into the industry because I fell in love with it. I fell in love with homes, the character each one had, and the beautiful people I got to help transition from one to another. I fell in love with hearing people's stories, really getting to know their needs for their futures, and focusing on ensuring you found a home that will meet those future goals. Real estate can be a stressful thing, moving out of a home you've known for years can be hard, and it can be harder if you don't have someone to partner with who doesn't take the time to understand that.
My business goes beyond the professionalism I can bring to the table, my years of knowledge about our local market and communities, and past the number of sales I've made thus far. Instead, your family's needs are my priority. It will be my pleasure to meet with you to discuss your real estate goals.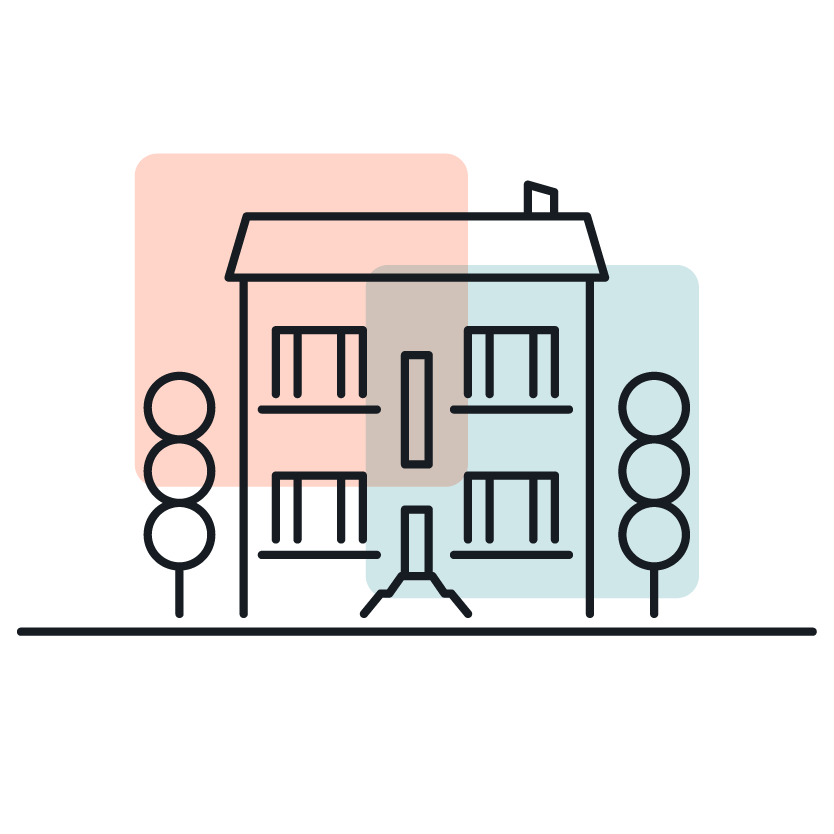 Buyer's Agent
As a buyer's agent I will guide you through the home-buying transaction and be at your disposal for any questions or concerns. It is my job to help you: find the right property, negotiate the offer and recommend other professionals such as a lender, home inspector and title company.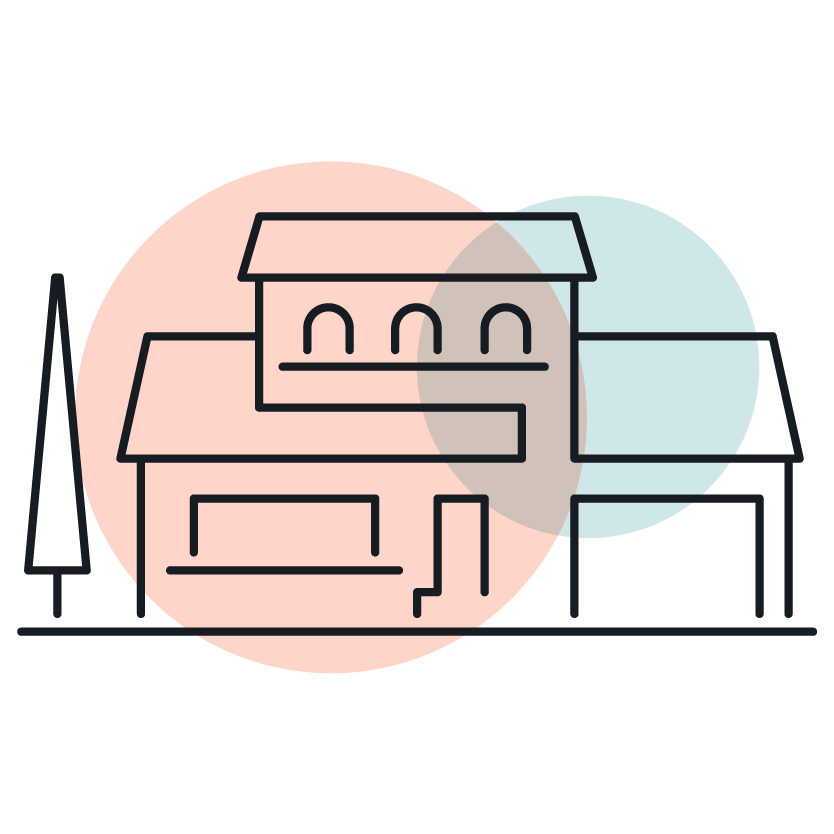 Listing Agent
As a listing agent I will represent the seller in a real estate sale. My role is to set a competitive price for the home and then bring in potential buyers to see it. While it's certainly possible to sell a house yourself, working with a listing agent provides you with access to knowledge of the local housing market.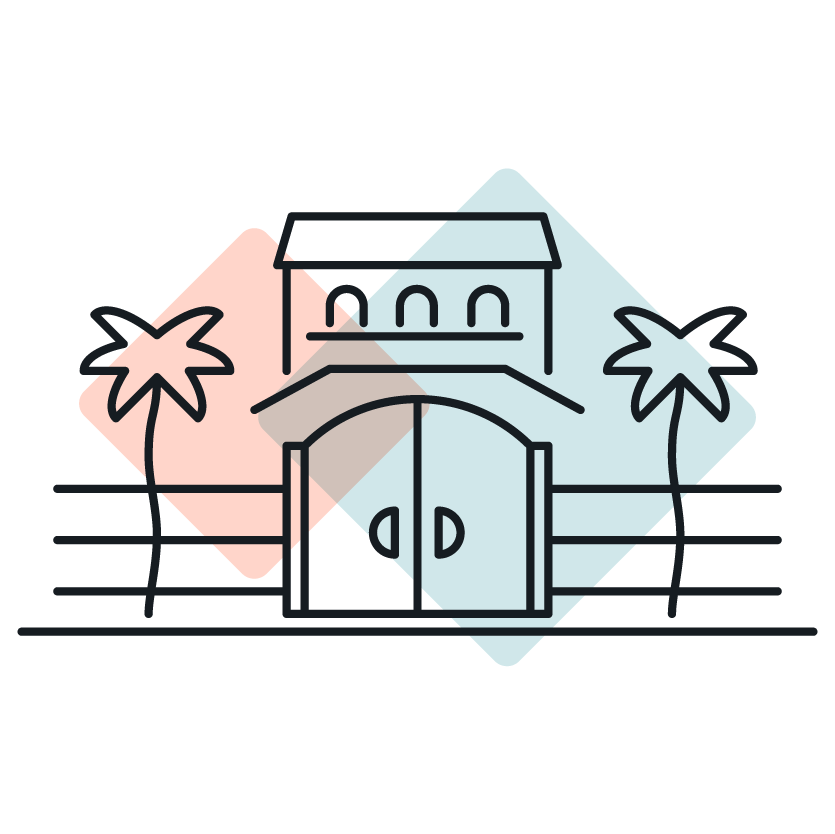 Staging
As a home staging professional I prepare homes for sale. I meet with clients, assess the property, and make recommendations or implement improvements. In short, I create a look, or stage, that will increase potential buyers' interest.
"Sheneka was a great realtor she knew exactly what my husband and I were needing. It would be some instance that she would have already asked our builders questions we were concerned about. If you are looking for a realtor in the Mississippi area, she's the one!"
Chris and Kianah Moore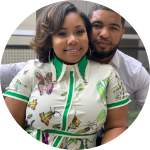 "Sheneka is by the best agent out there! If you are looking for someone to fight for you, she's the one!!!! She was very knowledgeable about the area we planned to buy in and found top-notch listings for us to view!!! Go with Sheneka for all of your real estate needs!"
Patrick and Adrian Hagan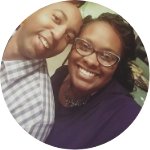 "After the consultation with Sheneka, she was on the job. Not long after I left her office she was sending houses for me to check out. The process was smooth. She was knowledgeable about each neighborhood and school. She was very responsive to any questions I had. She doesn't treat you like you are just another client. She aims to get you the house you desire. Her negotiation skills are awesome. She definitely knows how to represent for her clients when it comes to numbers or repairs. Sheneka is both very knowledgeable and professional. I highly recommend her"
Princess Key

"Very helpful and modest. Helped us through every step of the process. Mrs. Hamilton is a great listener and she wants you to love the house you pick. Very knowledgeable as well. So very grateful for her assistance."
Tucker family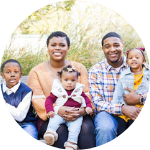 GET IN TOUCH
sheneka@realestatewithsheneka.com